JAMIL IQBAL LIMITED
Jamil Iqbal Limited is a self-sufficient and well equipped construction group to build any kind of bridge, and culvert, over-pass, roads and highways, multi storied buildings, skyscrapers, river training works and gigantic establishments etc. The company also has sufficient financial strength to implement any volume of construction works and/or other manufacturing and productions. We have a good reputation in completing all our previous projects in due time and we are also praised for our fair transaction with our valued clients. Our financing partner banks are also pleased for being re-scheduled regularly, so raising a big capital for any gigantic investment is not a problem at any time.
The company has sufficient work force and resource personnel to accomplish the regular and exclusive projects in due time. We have a number of Architects, Civil Engineers, Lab Technicians, Surveyors, skilled overseers. The company is well managed by a very strong and efficient management associated by a group of highly skilled, qualified and experienced people to perform all the administrative and accounts related task. The chairman and the Managing Director both are the shareholders and members of the Board of Directors of NRB Bank Ltd., they have some ventures in foreign markets also. One of those ventures is Al-Anood Perfumes LLC in Deira, Dubai, UAE.
Form The Chairman's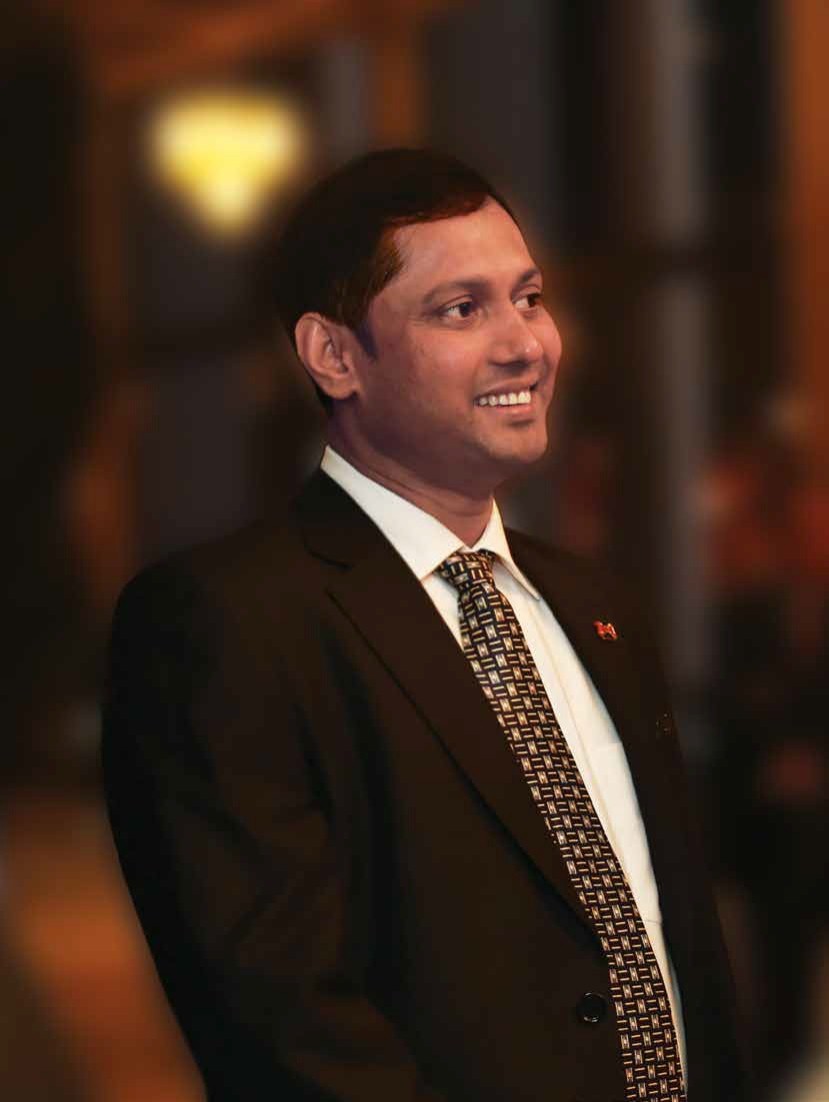 I would like to see JAMIL IQBAL LIMITED as a humble associate to serve the nation in different ways possible by our efforts. The multitasking businesses and initiatives taking forward by our company is just a modest way to take part in the  activities going on all over the country. Our construction activities, our manufacturing and import business and our 'in the market' operations are all moving on to create openings for the betterment of the disadvantaged and struggling people of Bangladesh. We came in different profitable business to generate revenue in the national economy. Although our contribution is not enough sufficient to be even recognized, but still plenty of cumulative small initiatives like this will make a bunch of opportunities to wheel on the nation towards prosper and self-sufficiency. Come walk with us, experience the excellence.
Leading
We Are Creative
Honest And Dependable
Quality Commitment
We Are Always Improving
525
Project Completed
8252
Workers Employed

30
Awards Won
Financial Partners
WE WORK FOR