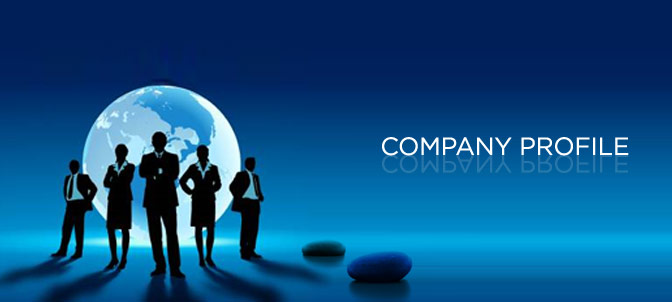 The company activities was established back in the late 70's of the previous century and rolled on its wheels in hard time of immediate post liberation war period when almost all kinds of structural and infrastructural establishments were fully or partially damaged. A completely broken down route transport and communication system inspired the than company to offer their supportive hands to rebuild the nation, to be a part of development and construction of the motherland. Logically the company was then focused on construction works though some other of business was in their activities. It was founded and led by previous generation. M. Jamil Iqbal and his only brother was registered as a partnership firm known as M/s. Md. Jamil Iqbal. This partnership journey was continued from 1995.
Soon after the new generation of the founders and directors of the company have taken over the leading of a company, they turned the organization from the previous partnership firm to a Limited Company under the Registered Joint Stock Companies and Firms of Bangladesh. Since then it is running with full throttle to contribute in nation building through various construction works, I,e. bridges, culverts, roads and highways, multistoried buildings, dams and river banks, other hydrological projects etc. The company used to implement both public and private projects since it's early ages and the practice is still on.
With the best possible experience of implementing various public and private level b2b (business to business) projects, the company has also achieved a name of trust in operating b2c (business to business) projects successfully.
The expensive business diversions are now applied to make the business group multi functioning I, e.  Construction, infrastructure, production and manufacturing, export and import, agricultural products safe storage (cold store), land developing and housing ets.
The company is running towards a firm destination to progress and success maintaining a steady pace. Jamil Iqbal Ltd. From its very beginning is an entrepreneurs towards the people, a company committed to the country, a connection of initiatives emerged for the nation.